This is the home of beGun, award-winning music composer, multimedia producer, AV engineer and sound designer with over 10 million streams at digital platforms. Since his emerge in 2012, beGun has brought forth a unique and renowned artistic identity as a musician and multi-instrumentalist audiovisual performer.
He is also TV, film & advertising music producer for several global brands & media service providers, co-founder & art director at Front of House audiovisual concept studio, radio producer & host at Primavera Sound and advanced music production & music business coach.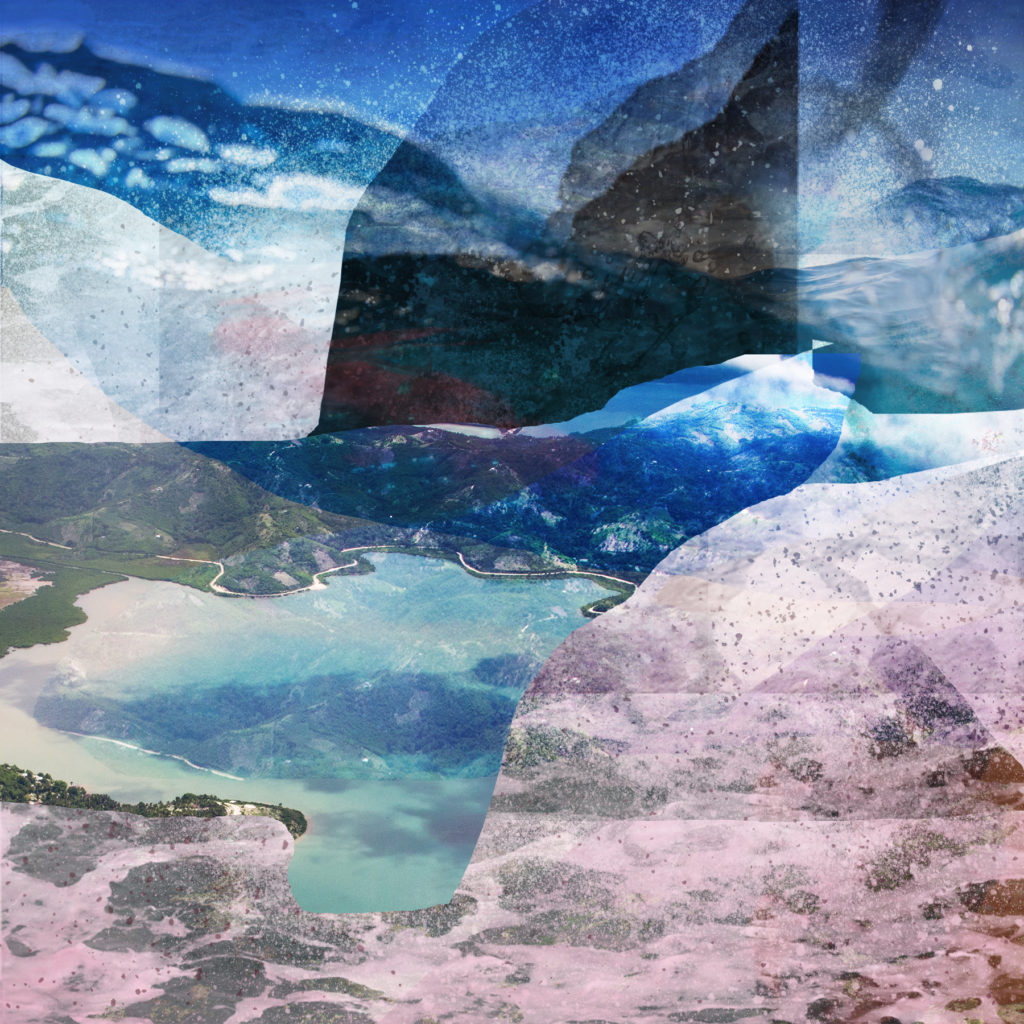 After his worldwide acclaimed debut album 'AMMA' (Foehn Records, 2016), beGun presents 'OKEANÍDES', inspired by Ian Urbina's book The Outlaw Ocean, out June 5 on Synesthesia (NYC).
Agora is the first song of 'Piano Series', a collection of piano pieces and sides B composed during the lockdown and dedicated to his recently deceased father.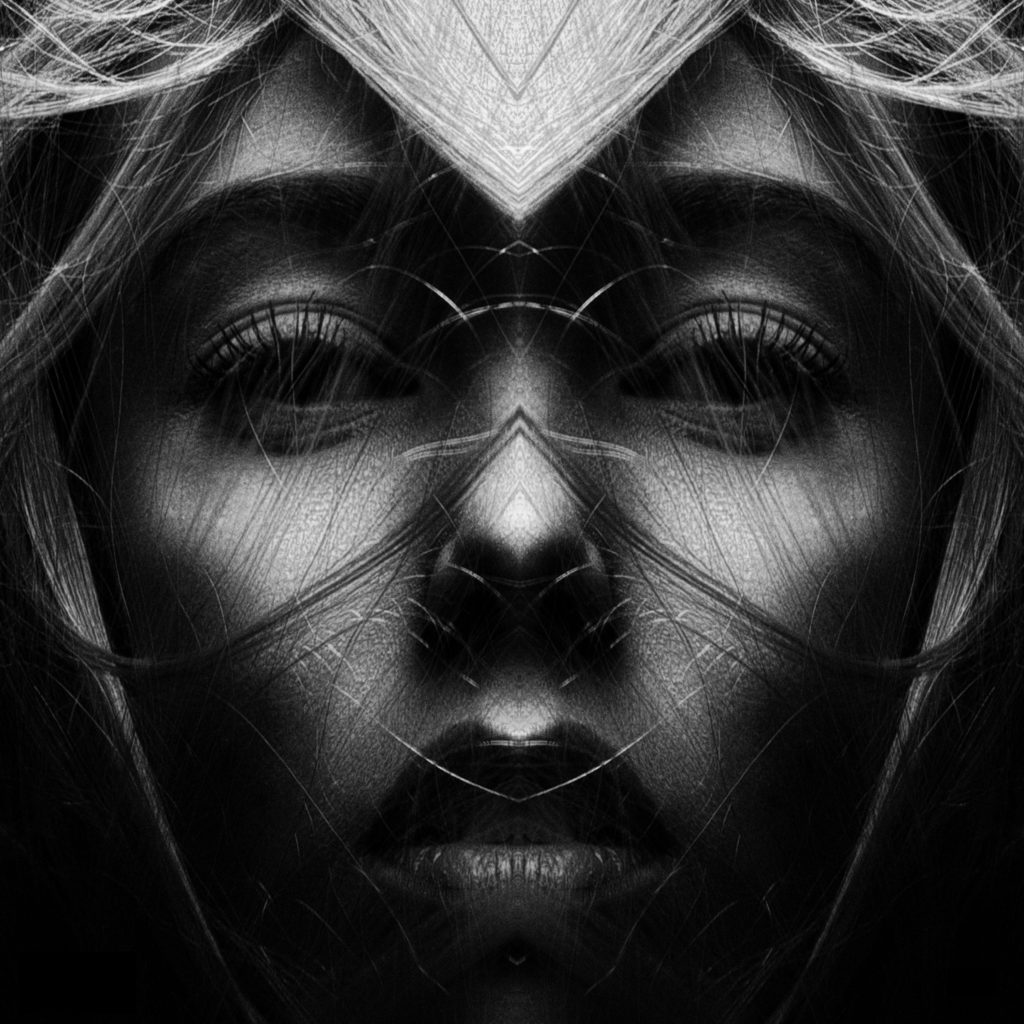 Asa Bjorg is one the latest beGun's solo projects, whose debut EP 'We/You' has summed +300k streams since its recent release on April 10th.
"That such a conceptual statement seems completely natural for him demonstrates the expressiveness of his style and his sure-footedness as a producer. If anything, his sound now seems fully realized here. Amma is an astonishing debut LP. Those who have been following his work should find it very satisfying – yet it also makes you long to know where he'll take his sound next (…)" 
Beverly Bryan | Remezcla, New York
"For beGun, music must tell a story, participate in a coherent speech, and this must be always a vehicle for emotion. His music is essentially cutaneous; it gets better the more it breaks through the surface and penetrates through the pores, until it filters into the listener's blood (…)" 
Javier Blánquez | El Mundo, Madrid
"There's a sense of atmosphere to beGun's productions that we aren't hearing anywhere else right now, giving the European prospect a vital place in market where the maintenance of its creative pulse is concerned (…)" 
Dan Carter | Dancing Astronaut, LA
"It's cosmic, celebratory and sounds like little else out there (…)" 
Kiki Toao | Sinchi Collective, Amsterdam